E lawe i ke aʻo a mālama, a e ʻoi mau ka naʻauao.
He who takes his teachings and applies them increases his knowledge.
ʻŌlelo Noʻeau no. 328
Bestsellers
See the Press's 2022 reprints focused on Hawaiian language and plants
Children's books
With a focus on Hawaiʻi's wildlife and legendary stories
Gifts & More
Take the Museum home with you, and shop our unique selection of notecards and posters.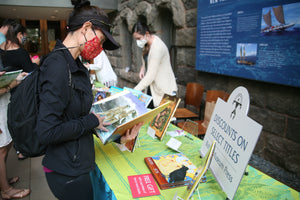 Don't miss this once-a-year event and the chance to shop Bishop Museum Press in-person.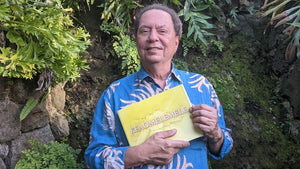 After being out of print for several years, Keaomelemele is available once again from Bishop Museum Press.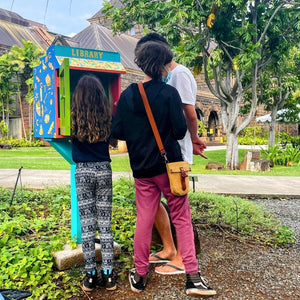 In the fall of 2021, Bishop Museum joined the network of "Little Free Diverse Libraries" (LFDL) host sites on Oʻahu.